In the Press
I envision Artify Life to bring original art, bold color, and thought-provoking product and art pairings into everyday life.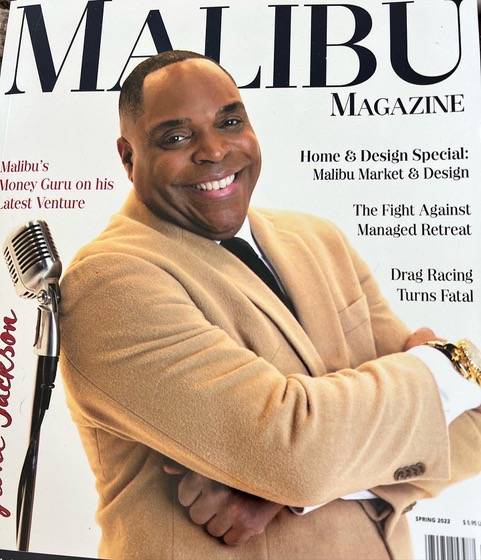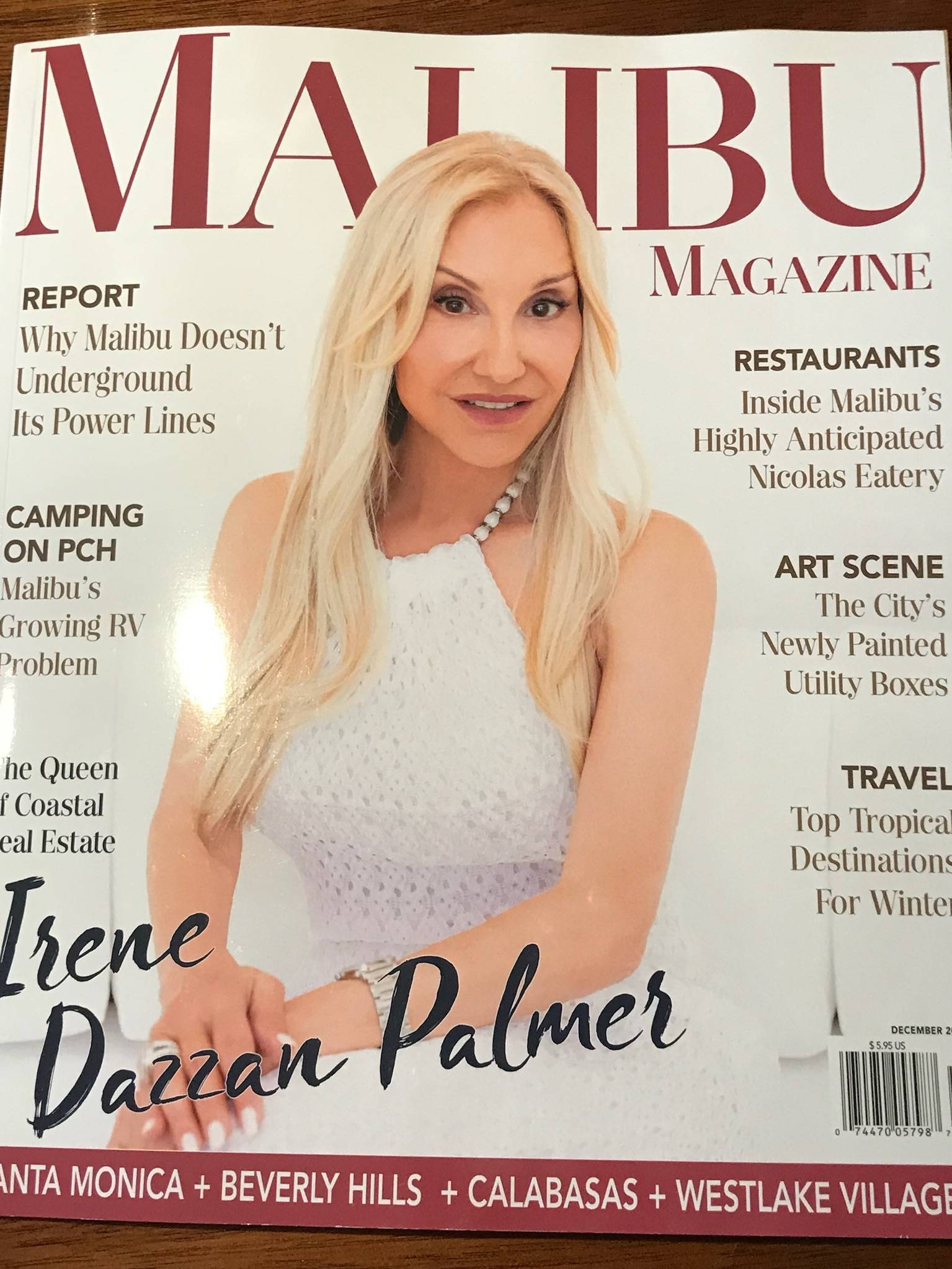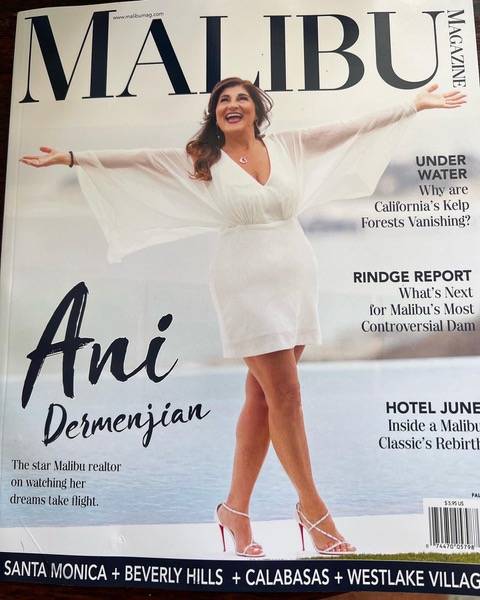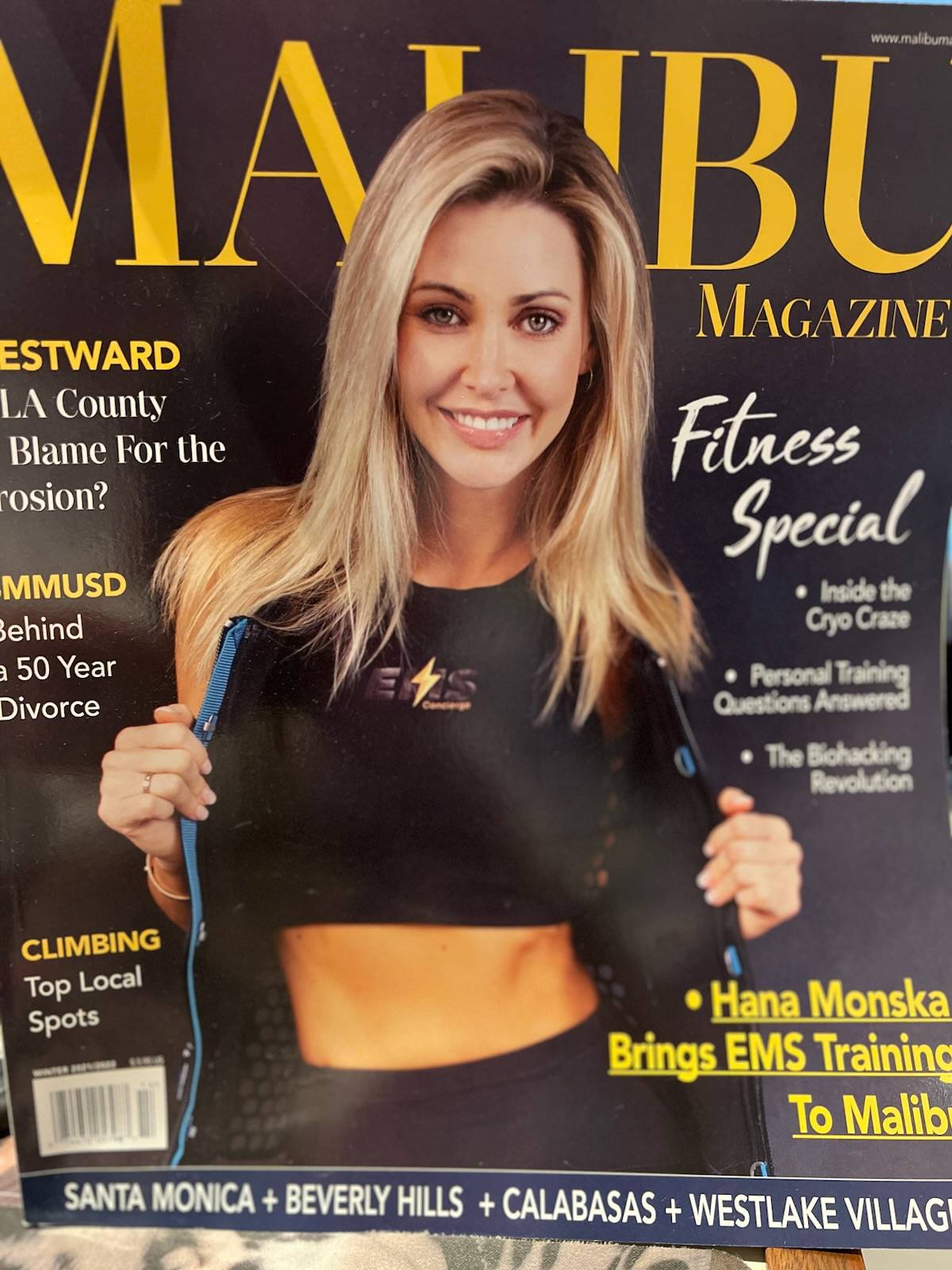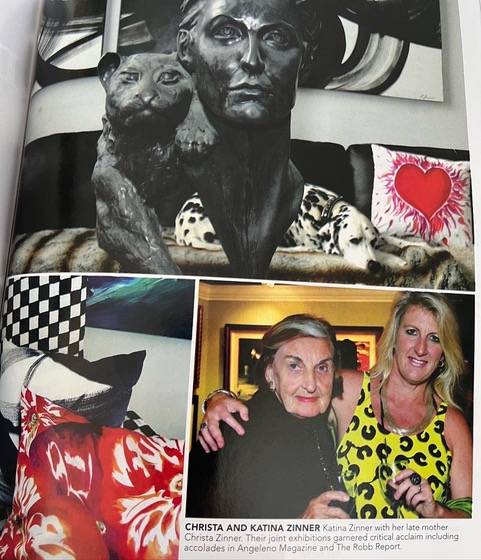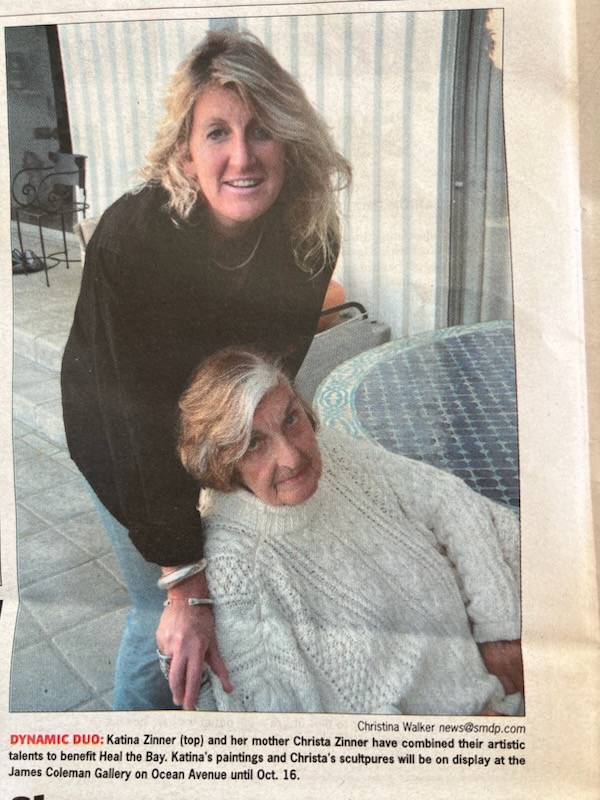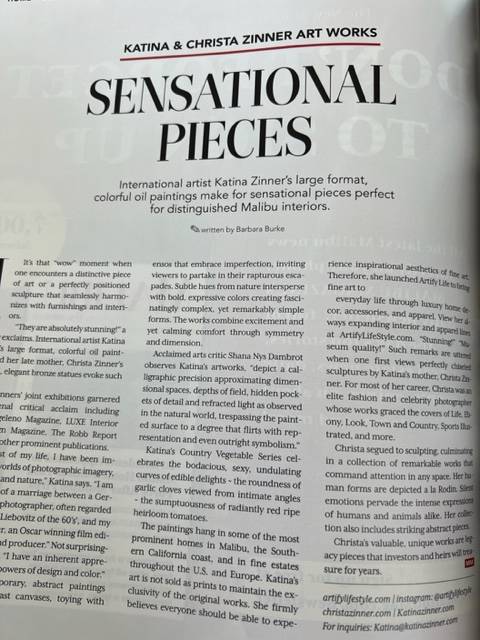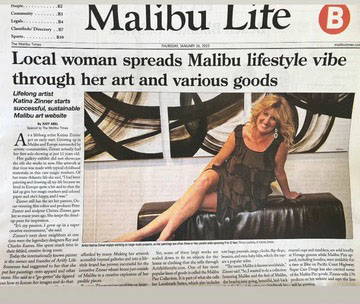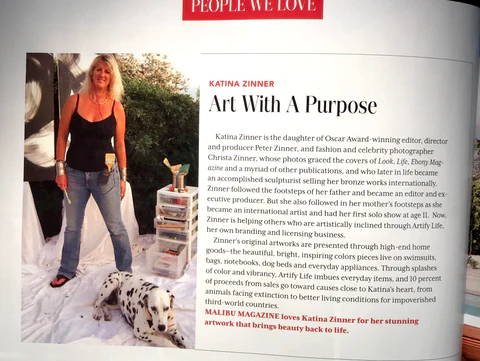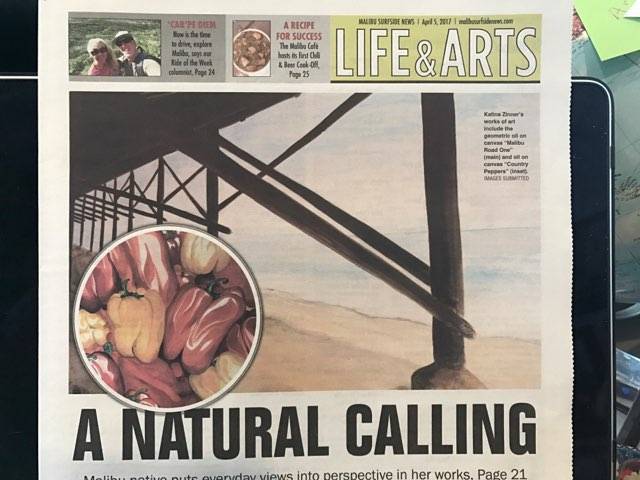 KANSAS CITY MAGAZINE Feature
Michael Mackie shows us love in this latest installment of his on-going series highlighting eye-popping personal indulgences and thoughtful gifts.
Retail Merchandiser Magazine
Internationally-renowned artist Katina Zinner is inspiring emotion and joy in the most unexpected way — through the artification of everyday objects — with the launch of her newest brand, Artify LifeTM.
People We Love: KATINA ZINNER, Art with a Purpose. "MALIBU MAGAZINE loves Katina Zinner for her stunning artwork that brings beauty back to life".